So you've lost your password or are forced to reset it. No problem, the guide below will provide an easy to use step-by-step guide to reseting and changing your password.
Step 1. Reset your password
Go to this link and enter your email address with which you registered for the site. Then click the Get New Password button.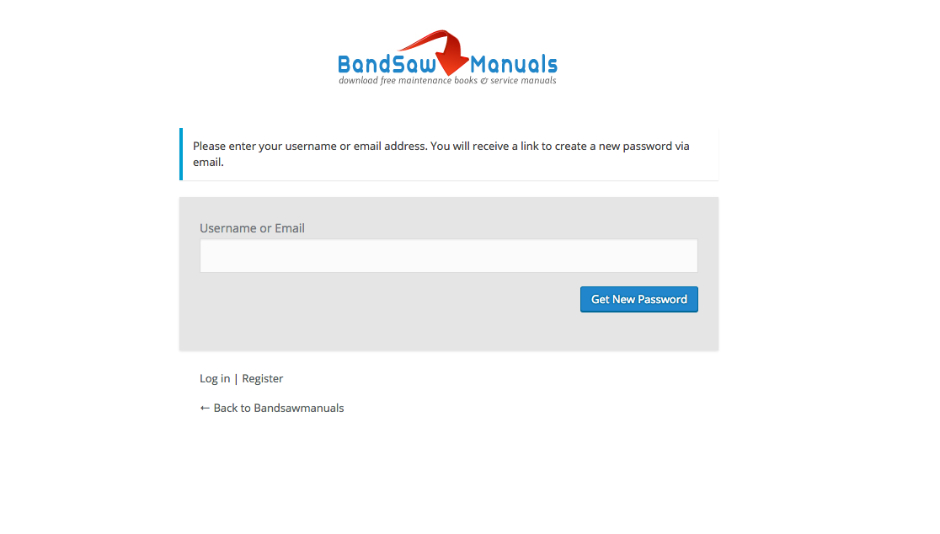 Step 2. Check your email
You will receive an email with a link to create a new password for the site. Access that link and create your new password.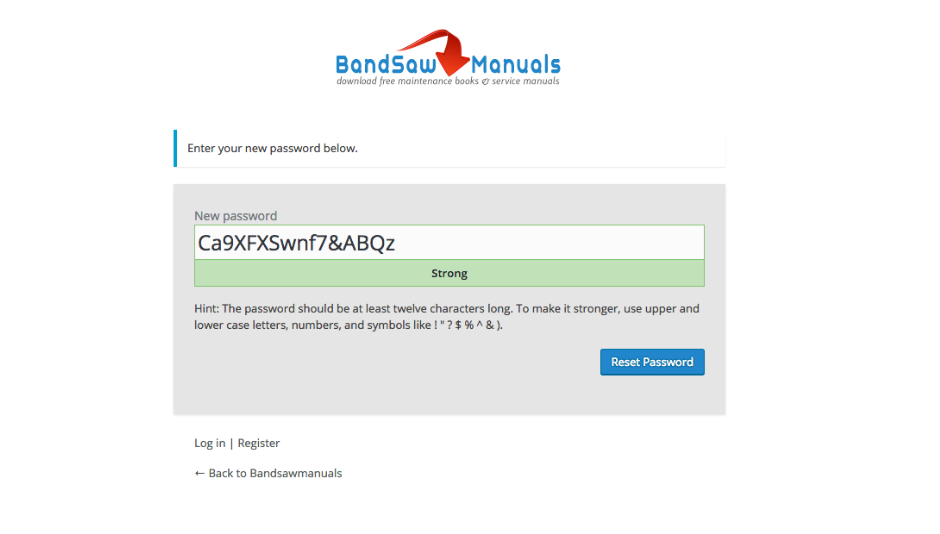 Step 3. Log in
With your password now changed, you are ready to login to the website. Head over to this link and enter your username and your new password.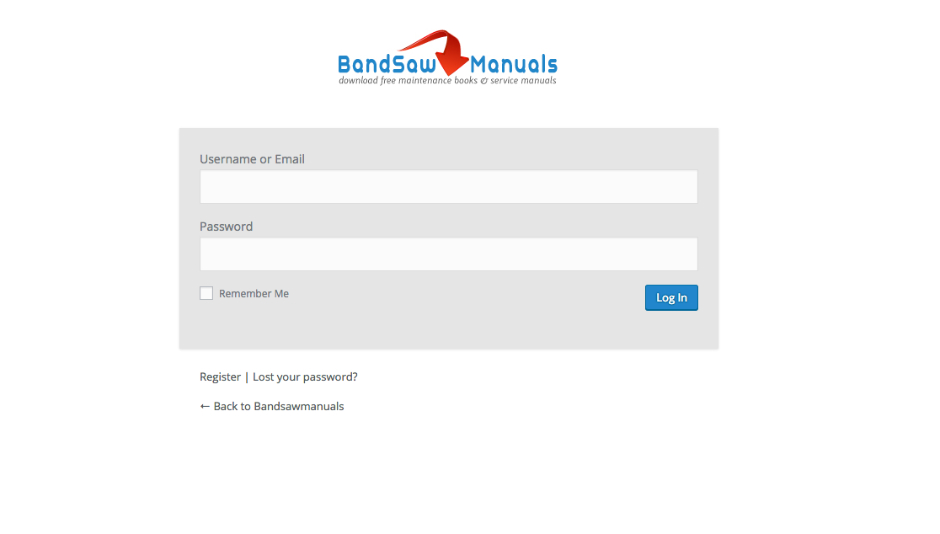 Questions?
We're here to help! Please contact us!